Hi! I'm Erica and I teach female business owners and industry experts how to position their personal brand beyond their local market.
As a Personal Brand Strategist, it's my mission to help you get your expertise or transformational message in front of those who are meant to hear it, all over the world!
Ready to expand your reach?
 Be Seen | Be Heard | Be Profitable
Boost your

brand awareness

with these resources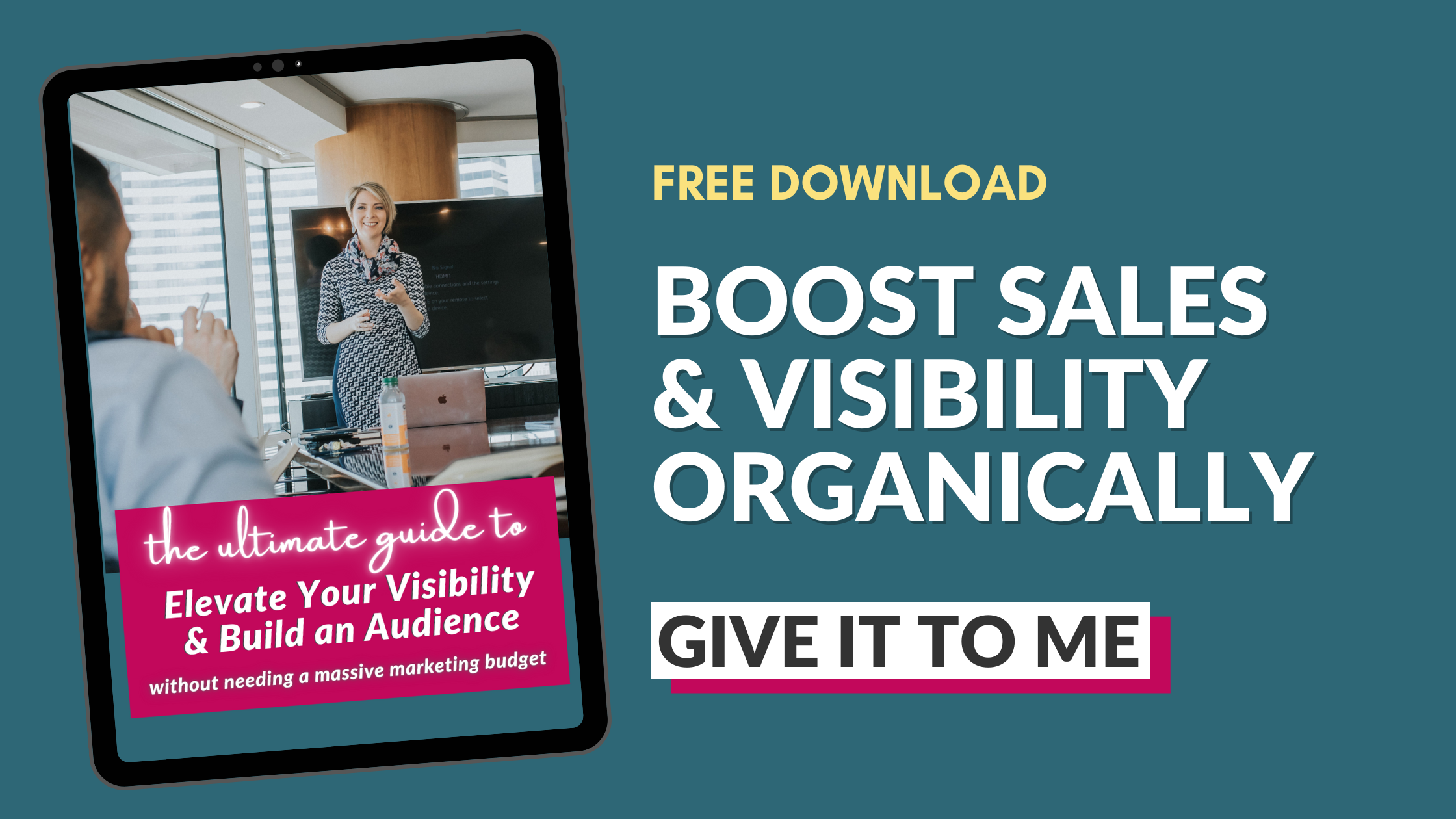 Inside this "Ultimate" Guide, I share some of my favorite PROVEN strategies to be seen and heard by your ideal clients…without maxing out your marketing budget!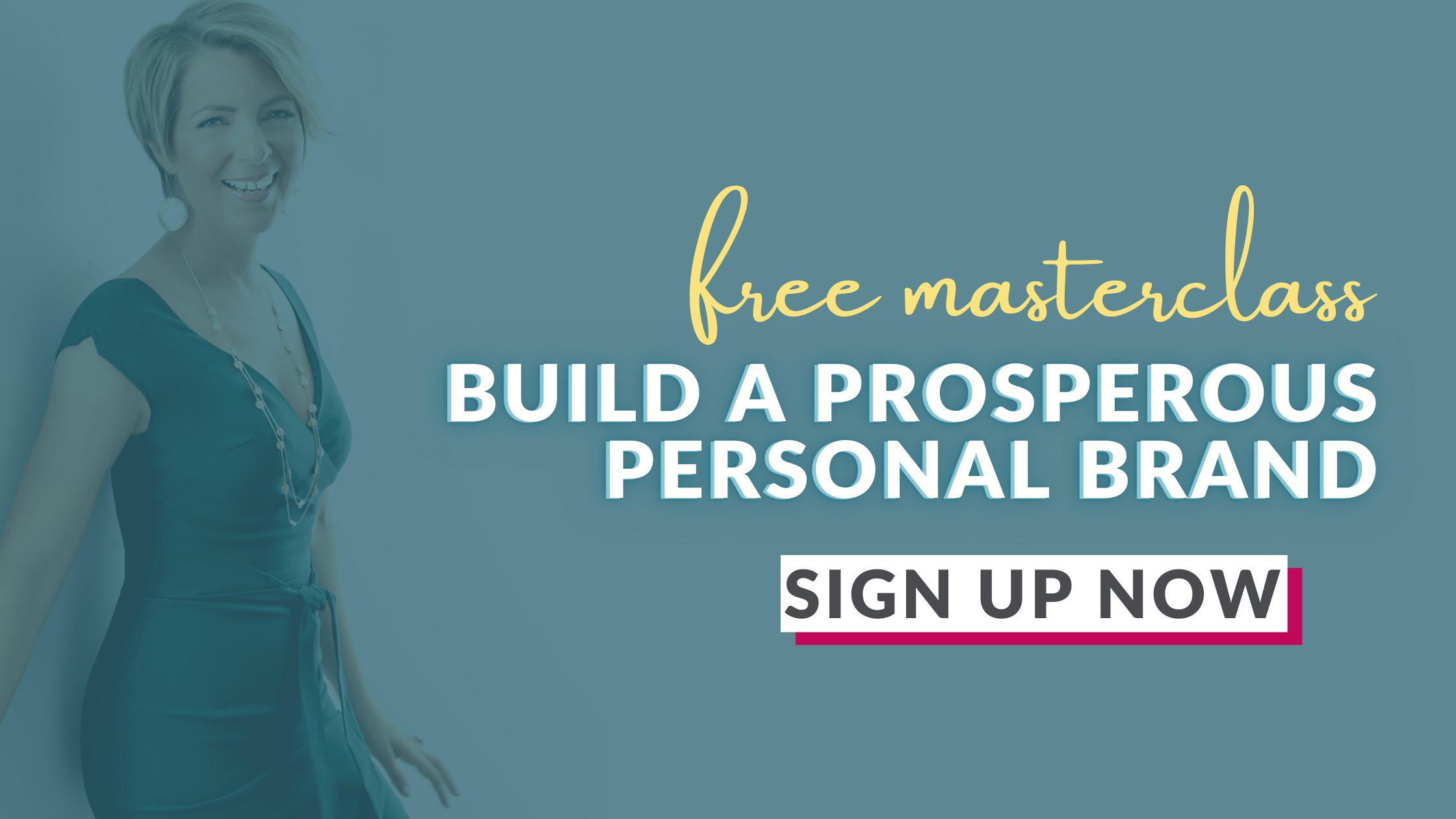 Want to create more prosperous opportunities with your personal brand or professional expertise? Then, join me for the FREE Masterclass, " Build a Prosperous Personal Brand"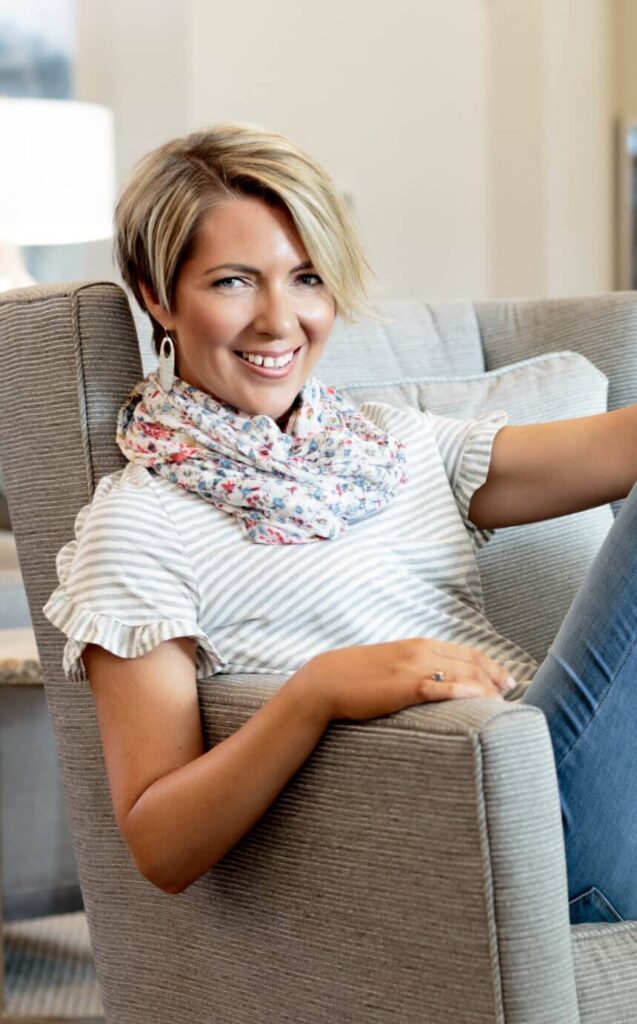 For over two decades, Erica Castner has helped organizations, entrepreneurs, and industry experts define their brand messaging.
As the creator of the "Profitable Presenter Society", "Bankable Bio" Course, and "Master Your Message" Accelerator, Erica knows a thing (or five) about helping business leaders and entrepreneurs position their message and expertise.
In addition to working with service-based companies and organizations, Erica has had the privilege of working with (and for) nationally recognized brands such as: Lancome Cosmetics, Victoria's Secret, Dress for Success, Re/Max, and Hertz Corporation, just to name a few.
Erica is also the host of the "Voices of Impact" Podcast and has been featured as a guest contributor to over 300 podcasts, articles, and conferences including: USA Today, Thrive Global, ABC, CBS, FOX 4, The News-Press Media Group, and Huffington Post.
A podcast with multiple perspectives
Ever hear the phrase, you are the average of the five people you surround yourself with the most? Yes, I'm paraphrasing a Zig Ziglar quote here but it's soooooo true. The biggest part of having a solid brand awareness strategy is having a quality circle of influence.
So, in addition to hearing some of the latest and greatest personal branding and marketing tips and techniques, you're also going to be hearing from the professional leaders I have so much respect and appreciation for. These are professionals who I have learned a great deal from and I'm excited to introduce you to them through the "Voices of Impact with Erica Castner" podcast.