You're on a mission to impact more people with your message!
And, I want to help you!
Hi, I'm Erica and for over two decades, I've been helping business owners and service providers maximize their time and enhance their circle of influence to find, connect and convert more of their ideal clients.
I've also had the privilege of working with nationally recognized companies like: Victoria's Secret, Lancome Cosmetics, Dress for Success, Dillards, Re/Max, and Hertz Global (just to name a few).
To say I've been blessed to work with these companies to accomplish more wins would be an understatement.
And, to say every one of these wins were easy-peasy, lemon squeezy…not so fast!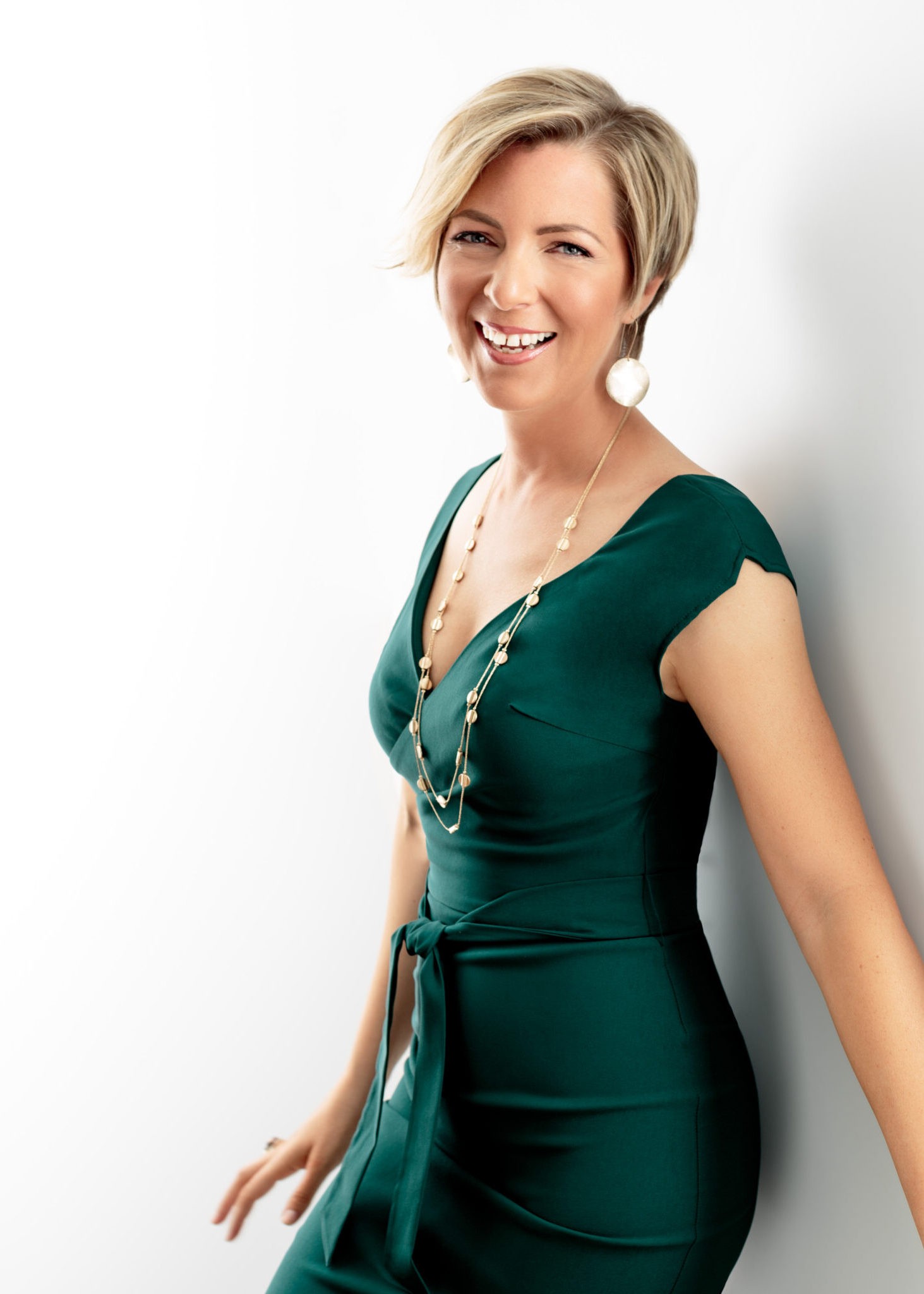 Once upon I time, I used to think the key to success was doing MORE
Chasing more prospects
Attending more networking events
Scheduling more meetings
Offering more services
Doing more tasks
And, so on!
All that stuff was keeping me busy but it sure as heck wasn't adding more to my bottom line or value to my quality of life.
This rat race was the key to burning the frick out! And, I came to this conclusion the hard way.
In fact, it landed me in the hospital. (That's a story for another day).
After I got out (and took some time to recover), I vowed to be super laser focused on the QUALITY of my activities verses the quantity.
Chances are, you're reading this because:
You're doing a lot of work to find your ideal clients but you're not reaping any of the rewards
You have the best intentions to expand your presence, collaborate with referral partners, open up a new markets or launch a new services but distractions keep getting in the way
You've plateaued or hit a wall and you're not for sure what to do next to take your business grow to that next level of awesomeness
Being in any of these situations can take a toll on your business, not to mention your sanity…
Most professionals know what they NEED to do but, their lack of confidence has them stuck in the "I'm not sure what to do next" cycle.
Lucky for you, it's my personal mission is to help business owners and service providers find, connect and convert their ideal clients FASTER.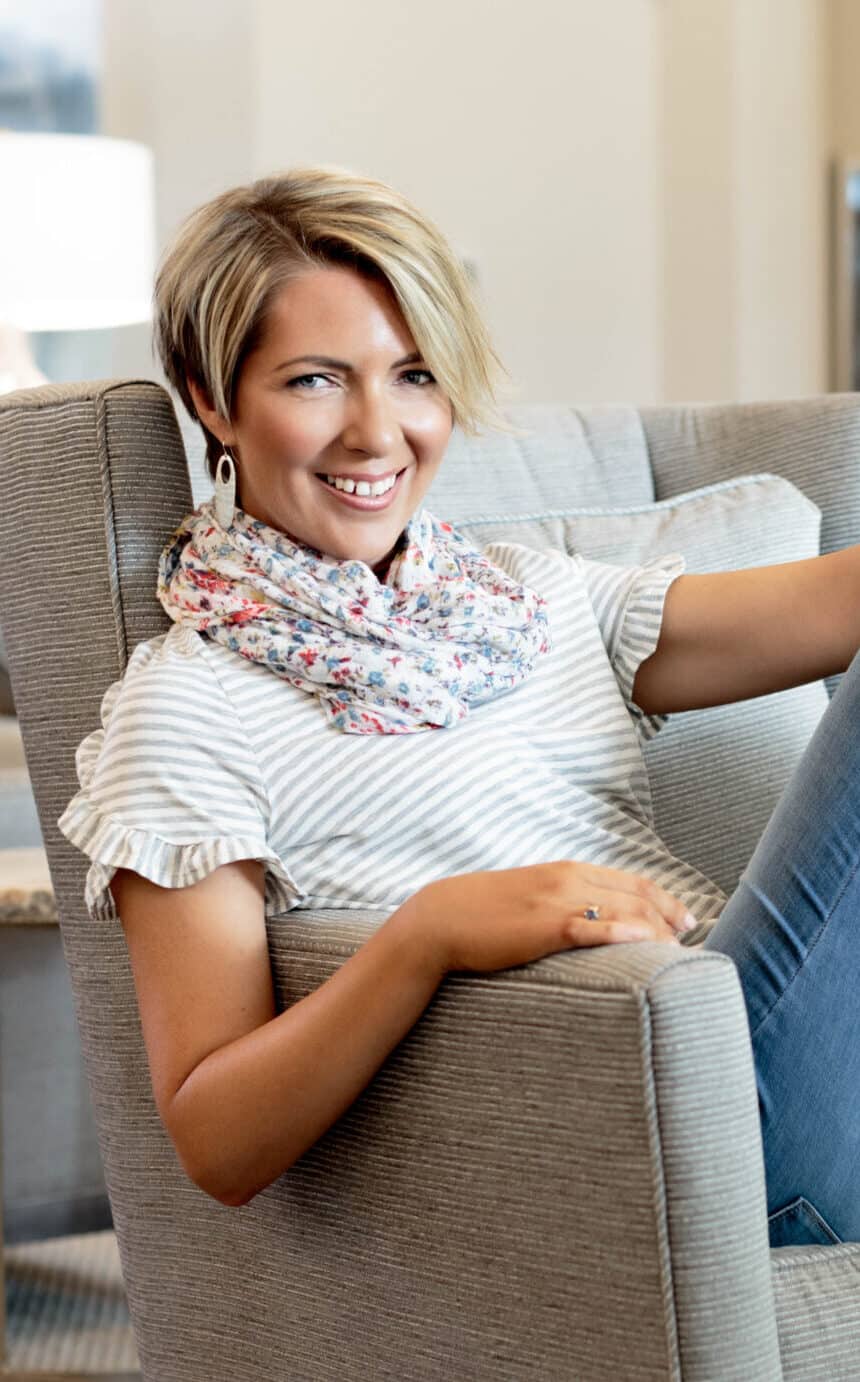 Think you have to do MORE in your business to create success?
I'm not suggesting you can just kick back and wait for sh!t to magically manifest. What I AM suggesting is, success comes to those who get laser-focused about the QUALITY of their business growth activities.
And, when you plug into any of my private coaching or training courses, you become crystal clear about what you've gotta do, in order to grow your business.
Massive business growth happens when you have a solid system of gaining AND retaining quality referral sources.
Imagine building your DREAM business with a pipeline of ideal clients who have been referred by a quality circle of influence.
No more wasting time with activities that don't do anything to grow your business
No more frustration of dealing with "gatekeepers" who do one heck of a job keeping you from the clients you want to work with
No more wondering if your marketing message is connecting
You'd like access to a page out of the "get-focused-on-quality-tasks-to-grow-business-faster" playbook, right?
Take the next step in building your dream business by booking a complimentary strategy session with me today.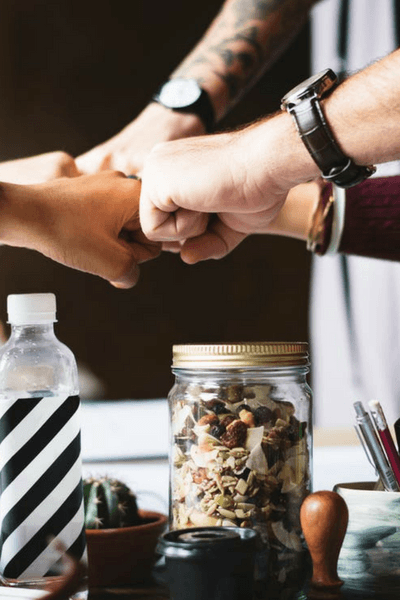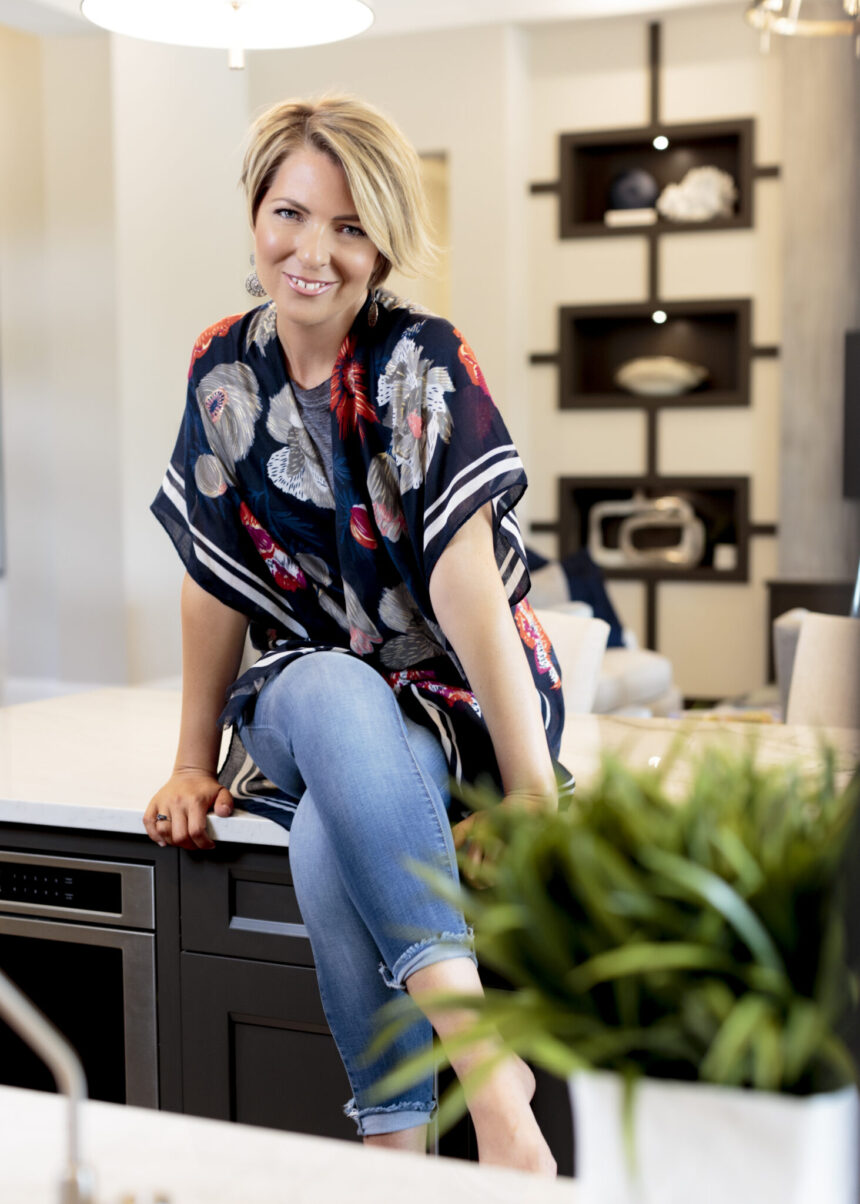 Tonya S. Massage Therapist
"Working with Erica has been one of the best things I could have done both personally and professionally. Through our work together, I have learned to value myself, and my time, which has made me more productive. Her compassion, her persistence, and her motivation is not just inspiring but contagious. She is absolutely amazing!"
Mo Hasan, Author/Trainer
"Erica has great energy and gets to the point. She focuses on what's important and how to serve clients to create more value."
Keturah Williams, Coach/Entrepreneur
"I have a thriving AirBandB in the Atlanta area, as well as an accountably coaching company. Through Erica's (and her husband) assistance, I have been able to connect with local resources in my town to grow my business even further."
Amy Simatos, AIM Training & Consulting
"Erica helped me break out of my comfort zone & live my mission… to serve & train others. Thank you, Erica!" 
Avaah Skae, Founder, Skae Development Group
"Erica is always a pleasure to work with. She is so organized and has an open heart. I really appreciate her."